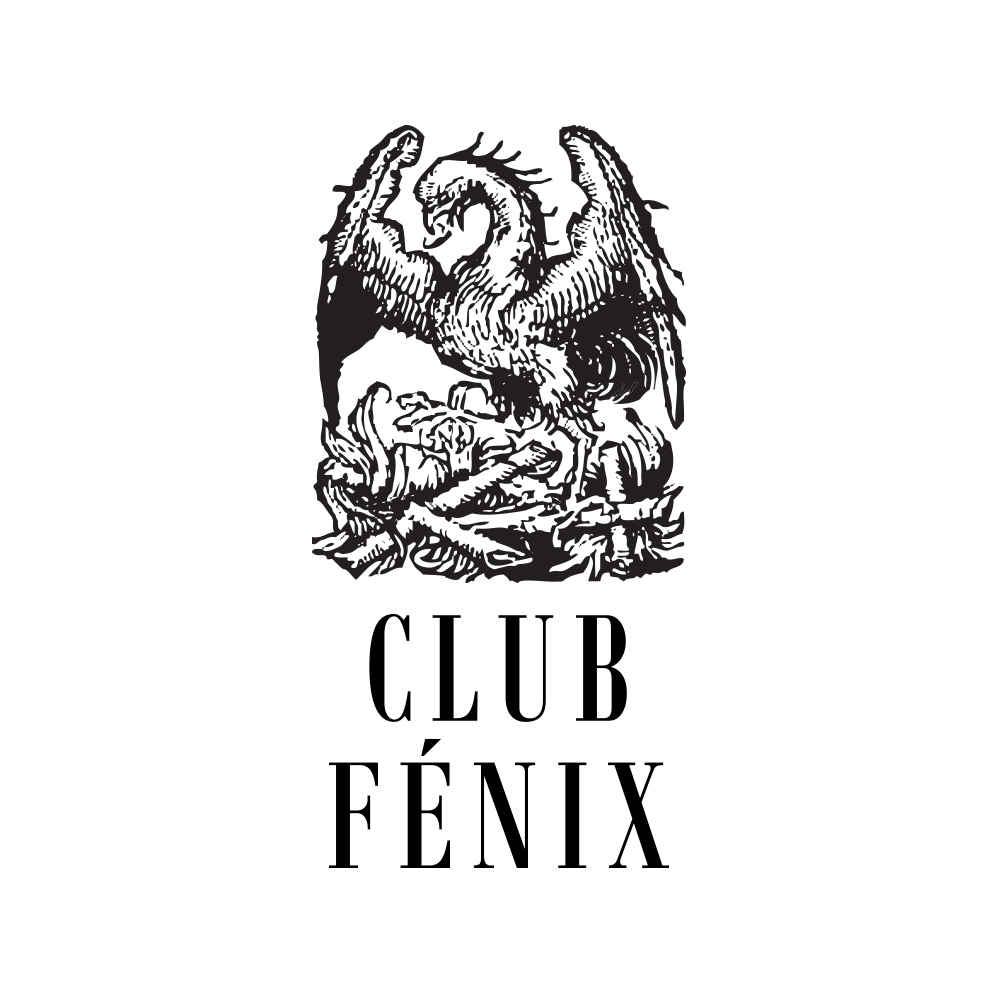 The strength, like a foul light, has gone out.

The sense of meaning has fallen into the uneasiness of spinning on itself.

The future is somewhat gloomy and does not bode well for anything fertile.

Not every reiterated fault is a virtue.

Not every relapse shows the perseverance of something relevant.

Not every random occurrence has a reason to justify it.

Not all spontaneity is pertinent.

Not every lecture contributes something.

Not every company is enriching.

Success can lead to the abyss; overconfidence, to a cliff.

Chinese Poem
anonymous, 18th century


Club Fénix lacks the optimism typical of group and collaborative projects, but it has felt compelled to clear the room of a club so that artists of all disciplines may come, with a numb mind and the candle burnt at both ends, to offer the worst of their work. It is a question of redirecting efforts towards dark and negative areas of production with the aim of making visible (without exhibitionist, voyeuristic or self-victimising pollution) those arid, dry or swamped zones, in a respectful working environment, of low stridency and high concentration.

The environment is severely regulated. In the midst of the prevailing hyperbole and stridency, we have decided to regulate this portion of reality so that sobriety, decorum, austerity, moderation, and prudence prevail.

The work at Club Fénix is aimed at artists from all areas: sculptors, painters, photographers, writers, dancers, poets,
playwrights, performers, filmmakers, musicians, etc.

The year is long and full of unpleasant surprises. The seasons - like the rhythm of an enormous, moody, distant breath - give name to
the cycles in which Club Fénix activity will be deployed: "Terror en verano: (Summertime terror), "Pavor en otoño" (Autumn dread), "Temblor en invierno" (Wintertime tremor), "Pánico en primavera" (Spring break panic).



︎ TERROR EN VERANO (Summertime terror)

︎TEMBLOR EN INVIERNO (Wintertime tremor)


Links to the project: ︎ ︎︎


A project conceived and coordinated by Marian Lerner and Ayelén Coccoz.